ADA Practice Transitions™ (ADAPT for short) is an award-winning subsidiary business of the ADA, disrupting the dental practice buying/selling and job marketplace. From the pilot program of two states through national expansion, I've lead creative direction for the ADAPT brand, working to create a cohesive look and feel while giving tools to the social and blog team so that they can create content on the fly. 
ADAPT has two distinct audiences: those looking to sell a practice, and those looking to work in or purchase (or some combination of those two). As a new player in the marketplace, ADAPT had a lot of work to do to explain how it works differently and why that difference is a benefit to both audiences. In addition to leveraging the benefit of being backed by the American Dental Association, ADAPT seeks to create its own credibility by offering its two distinct audiences useful information as they consider their next career steps, whether they are weeks, months or years from actually taking those steps.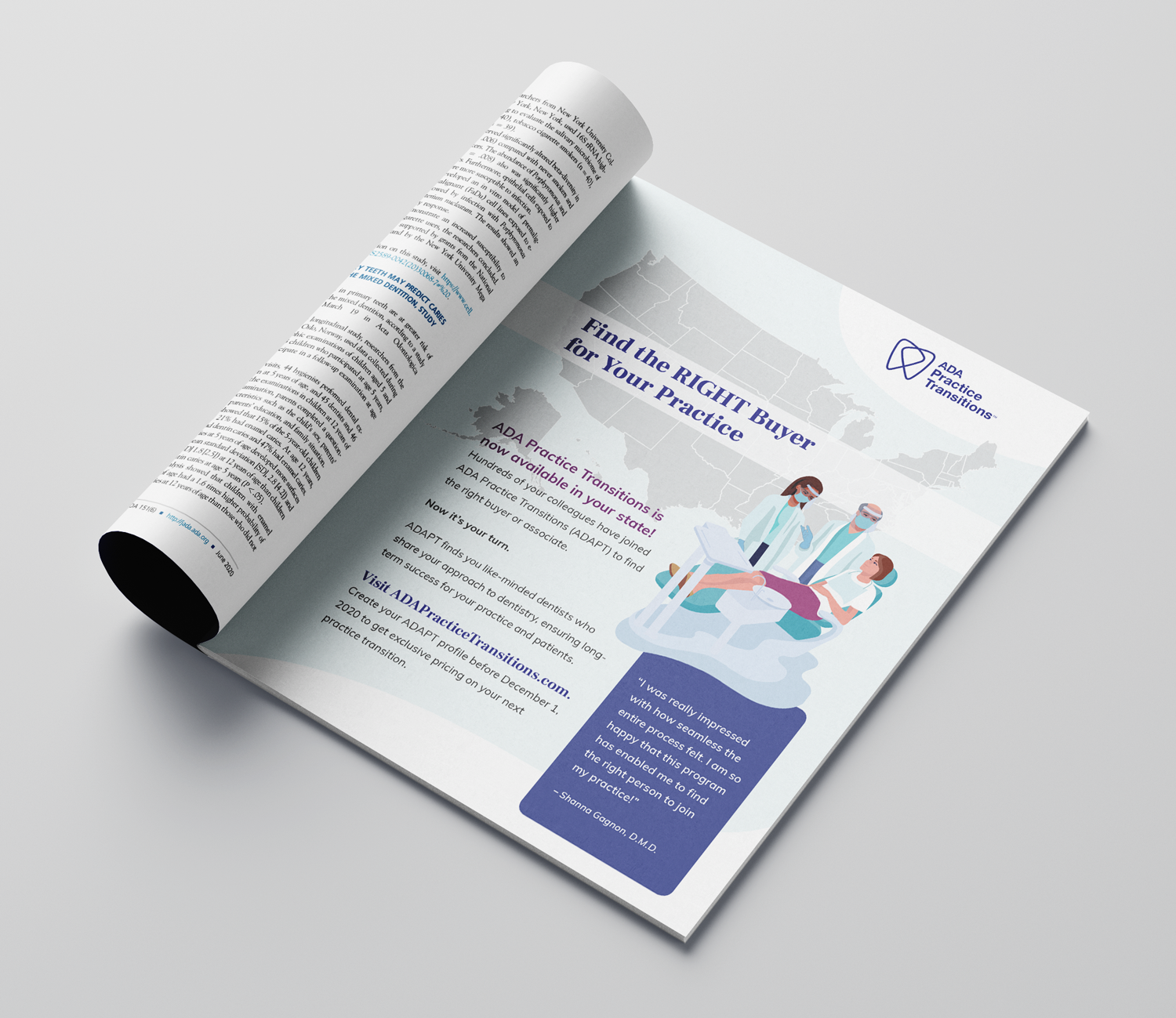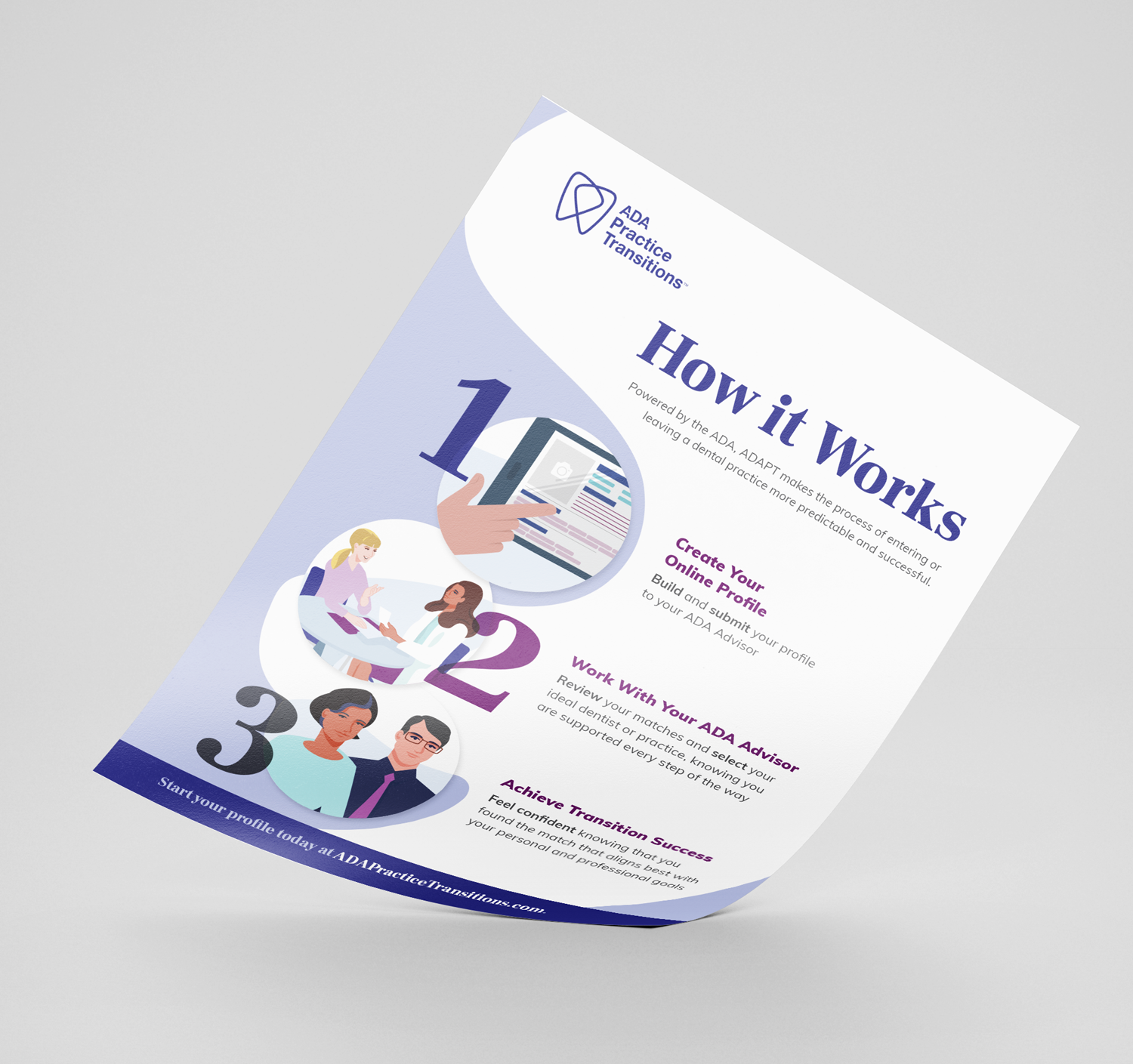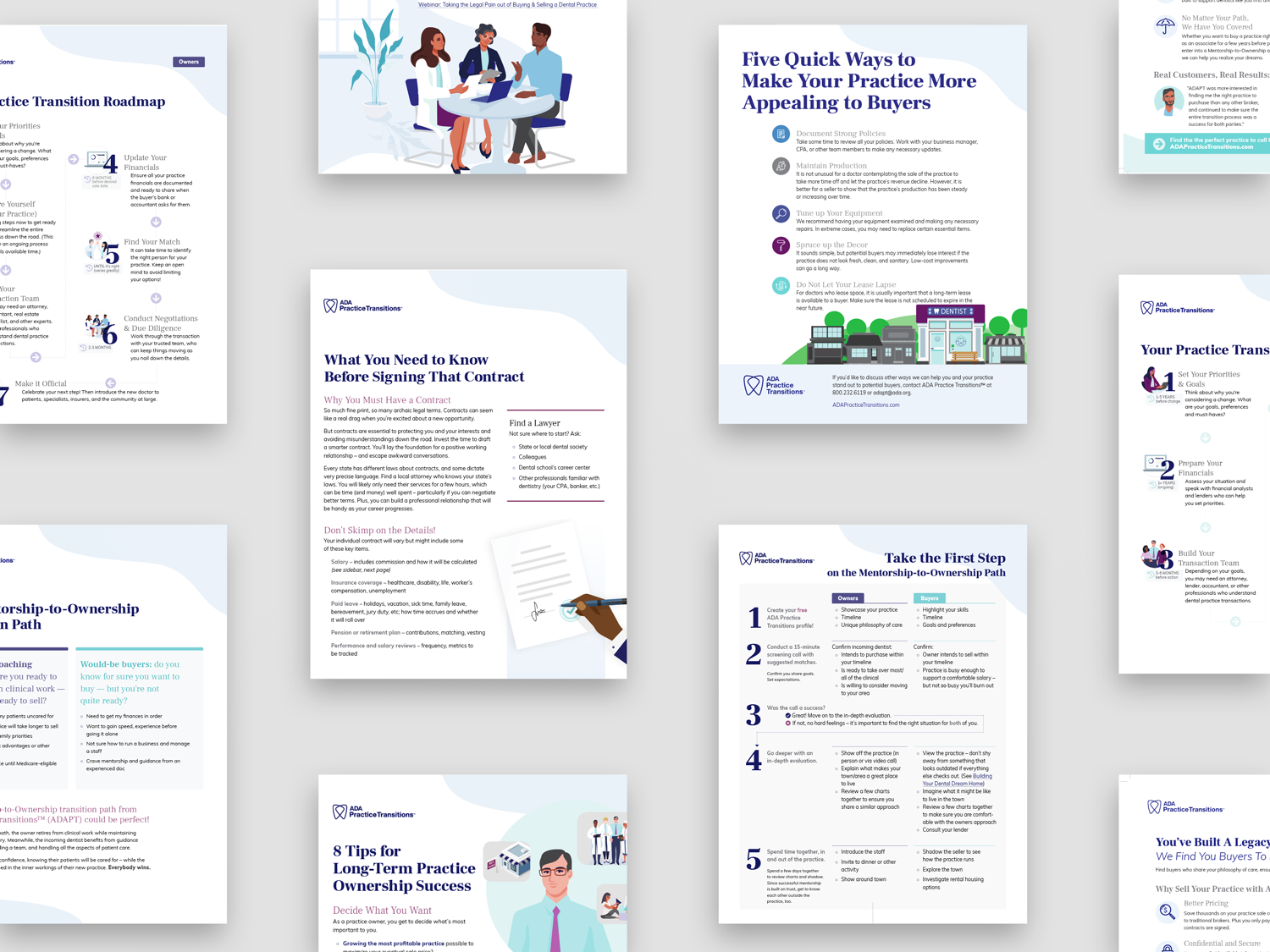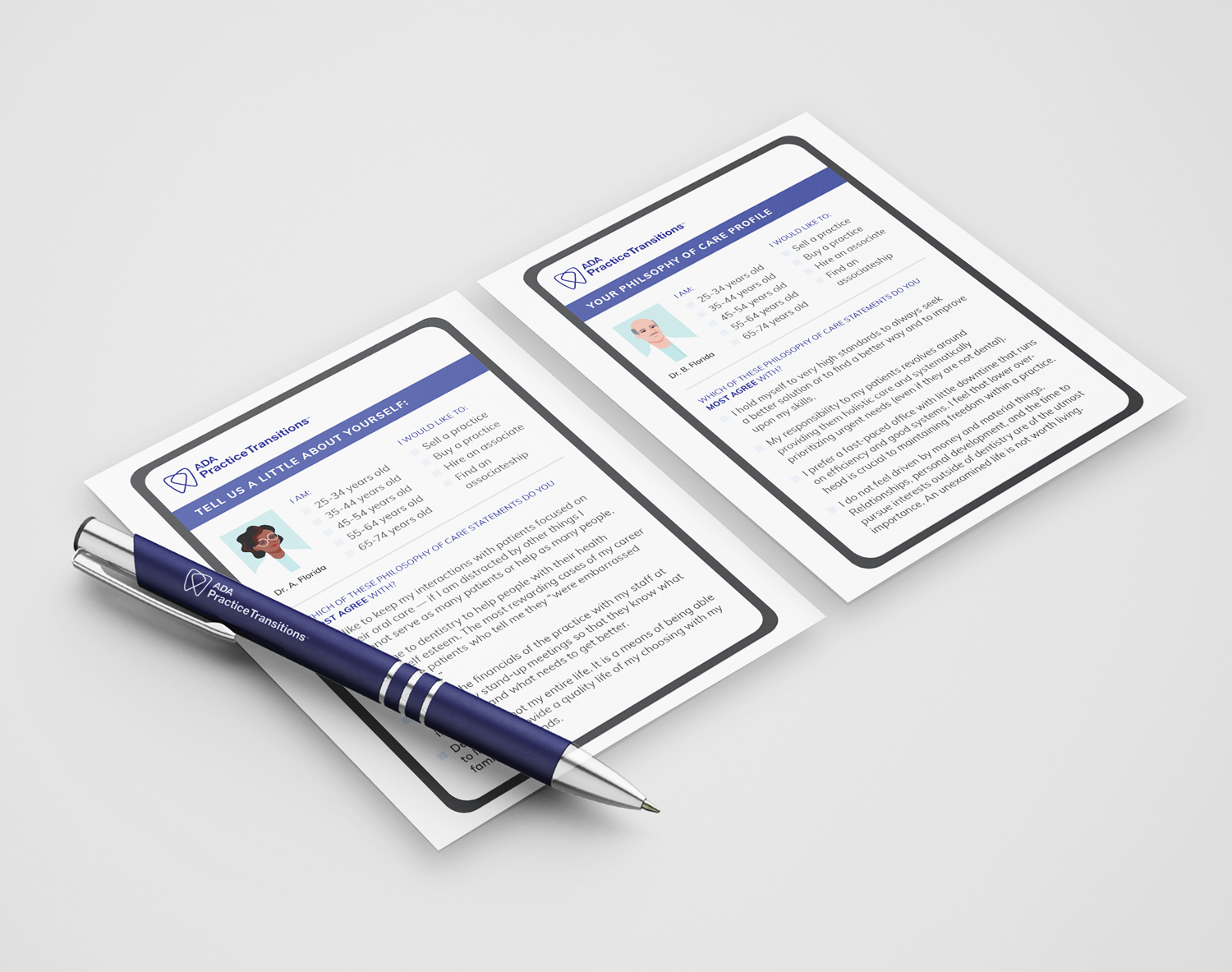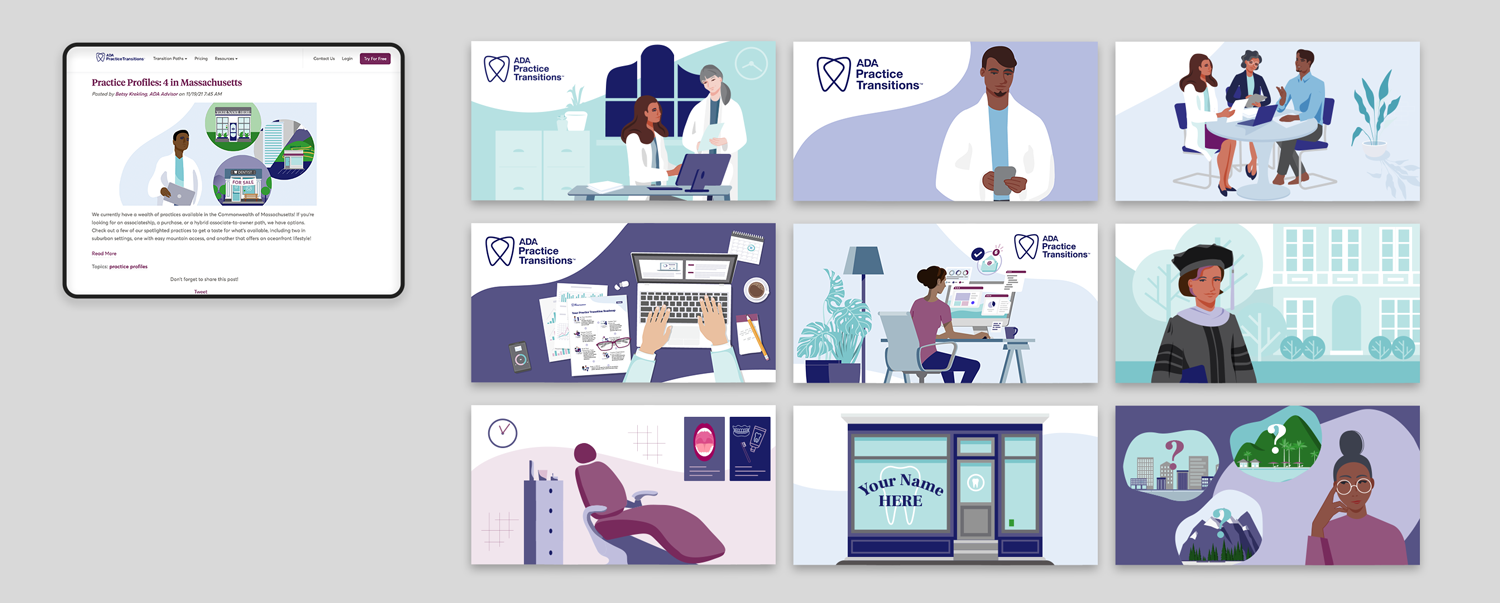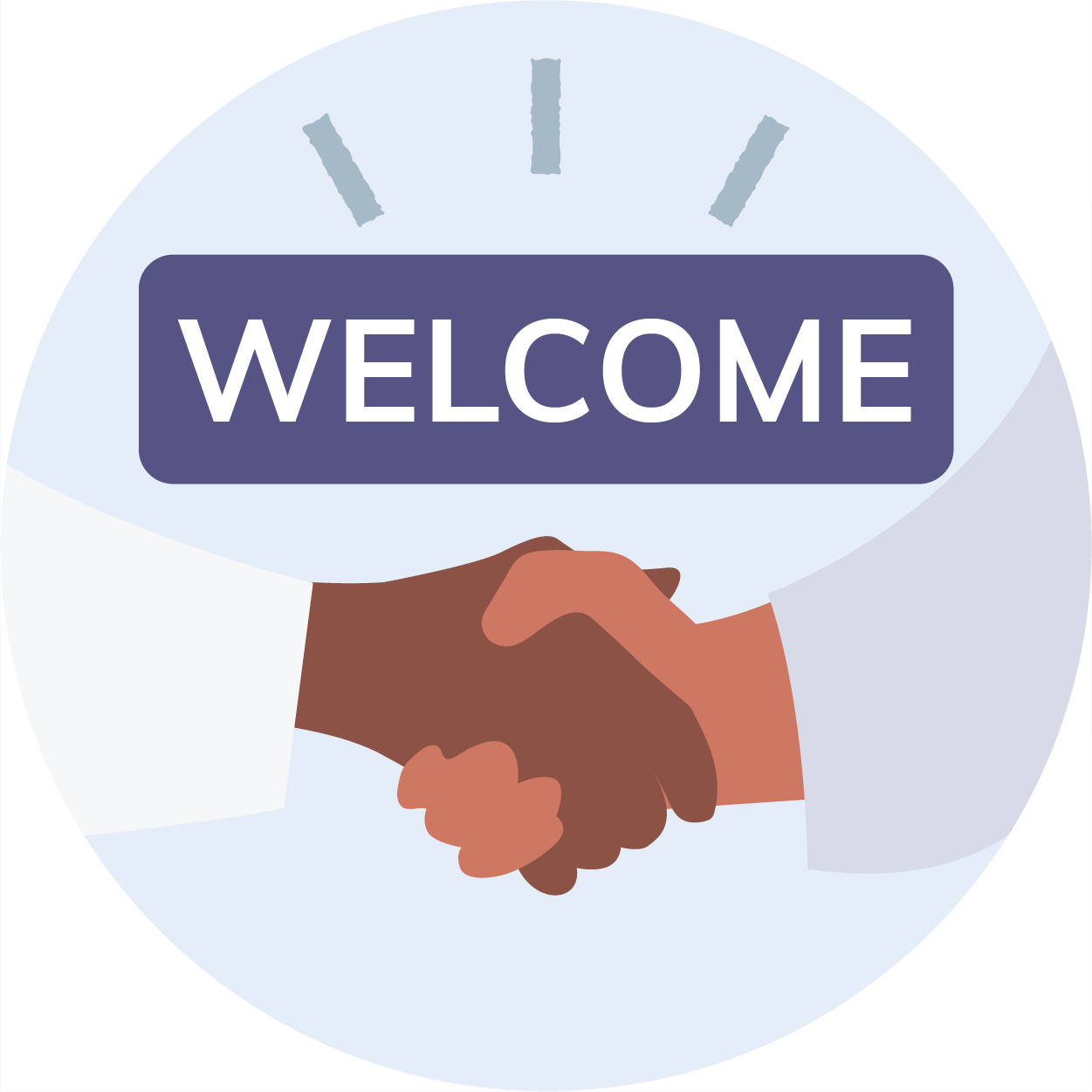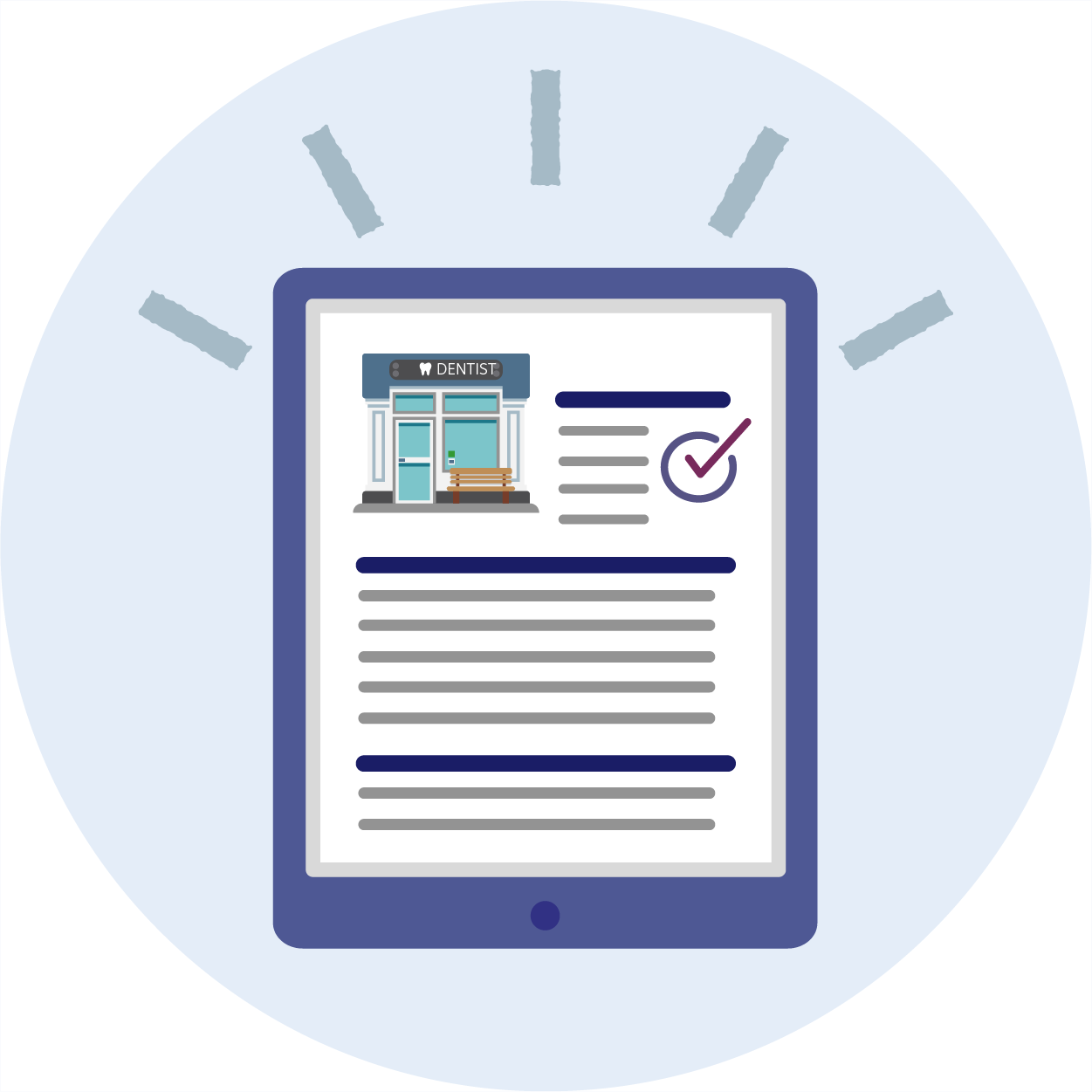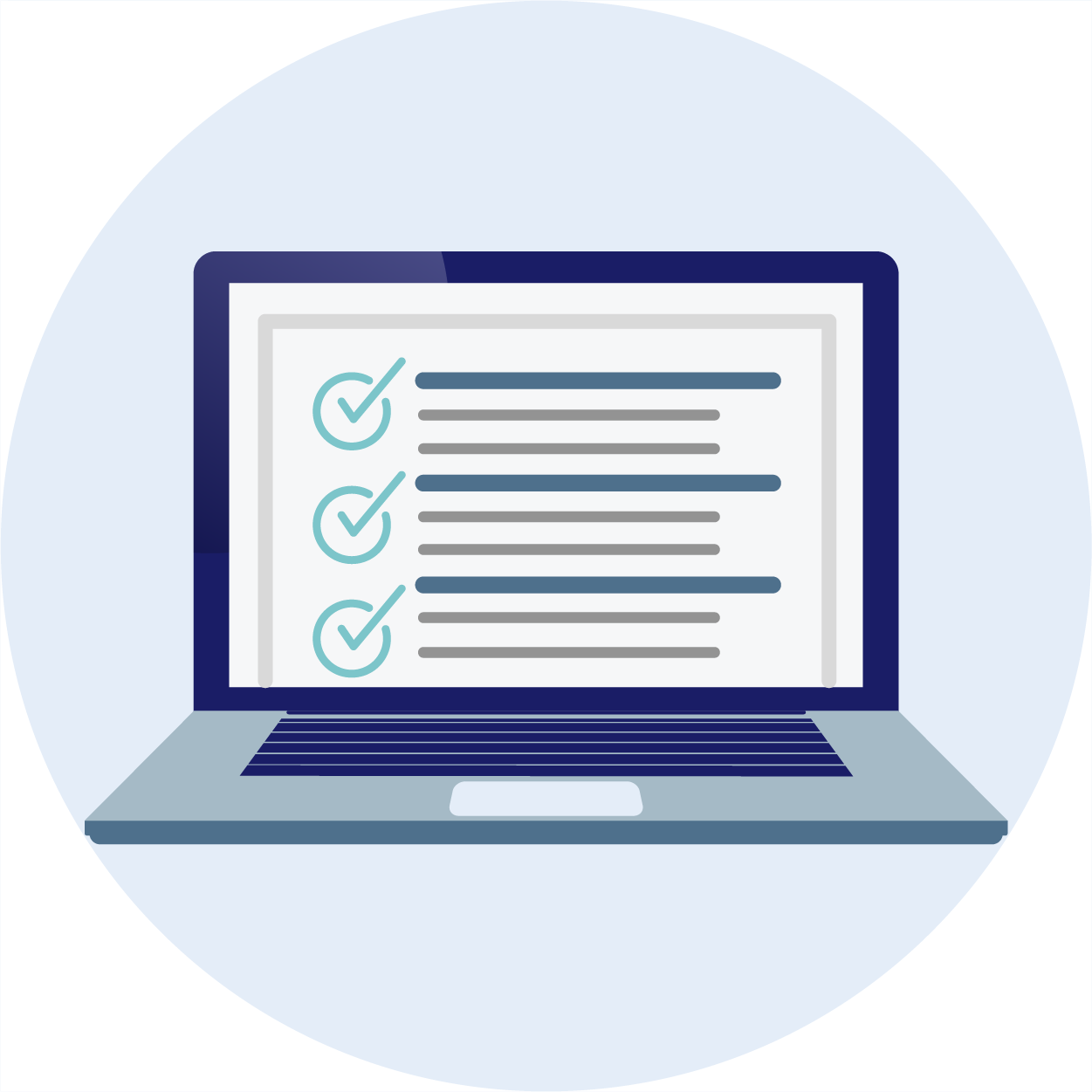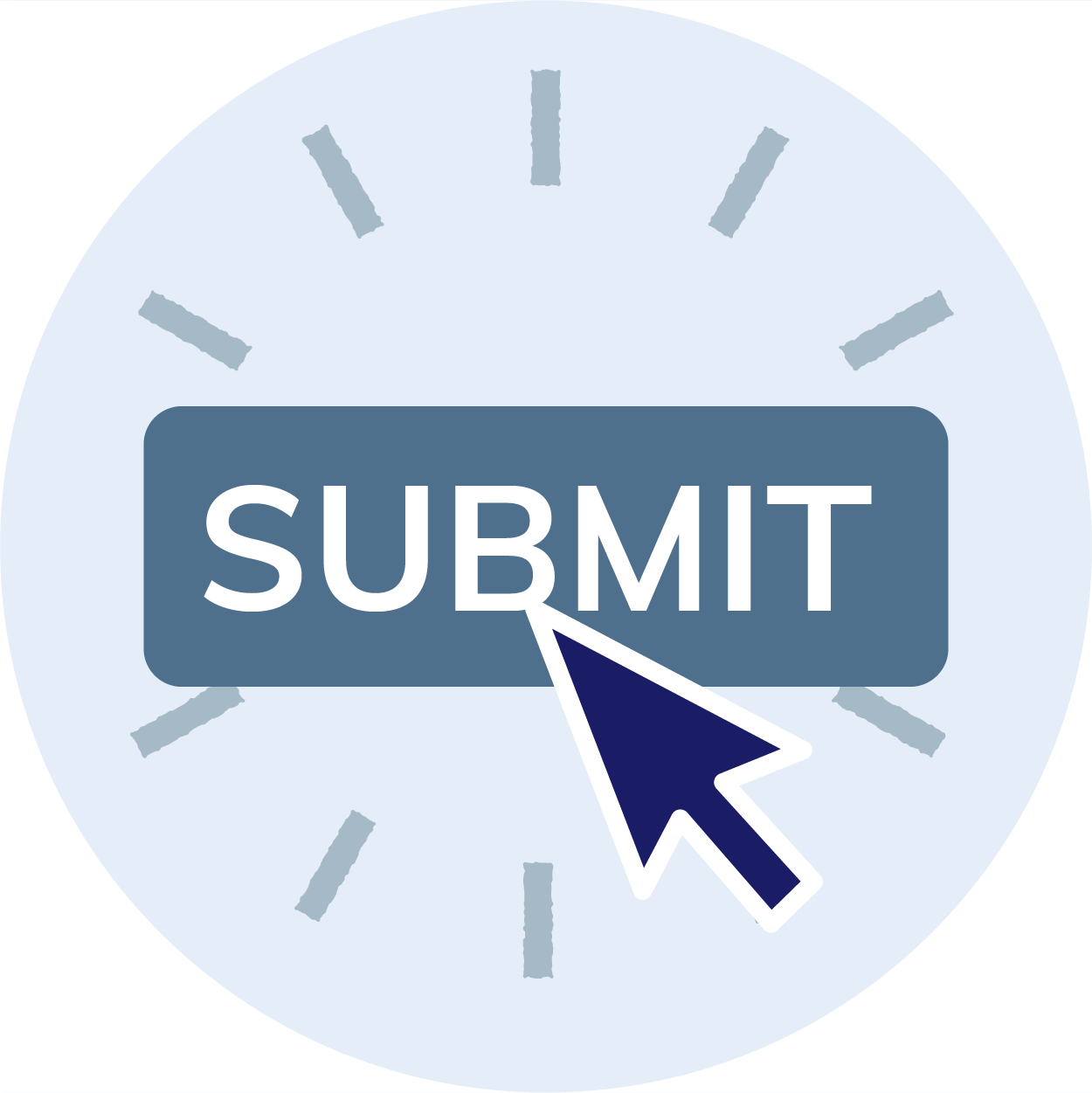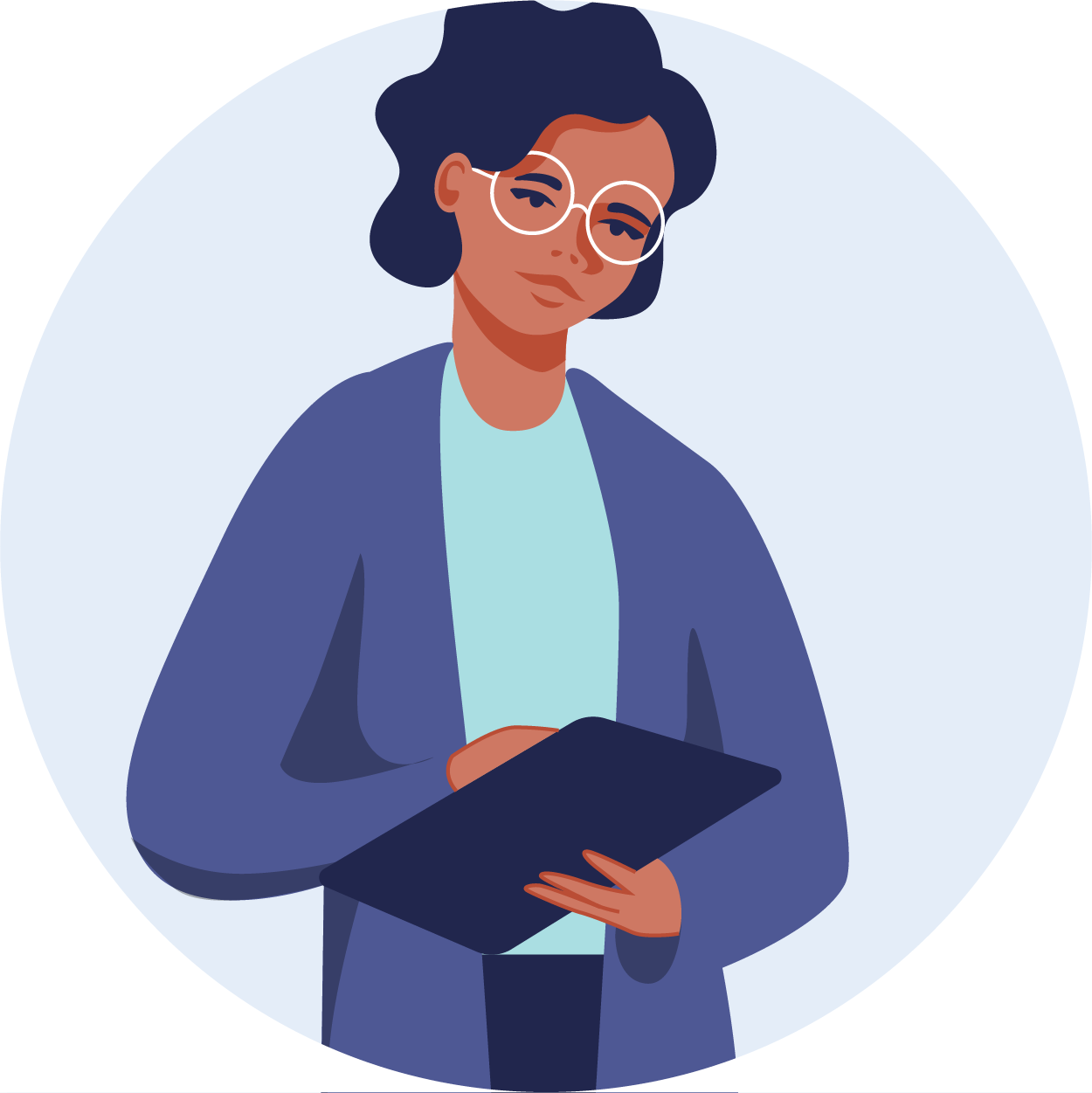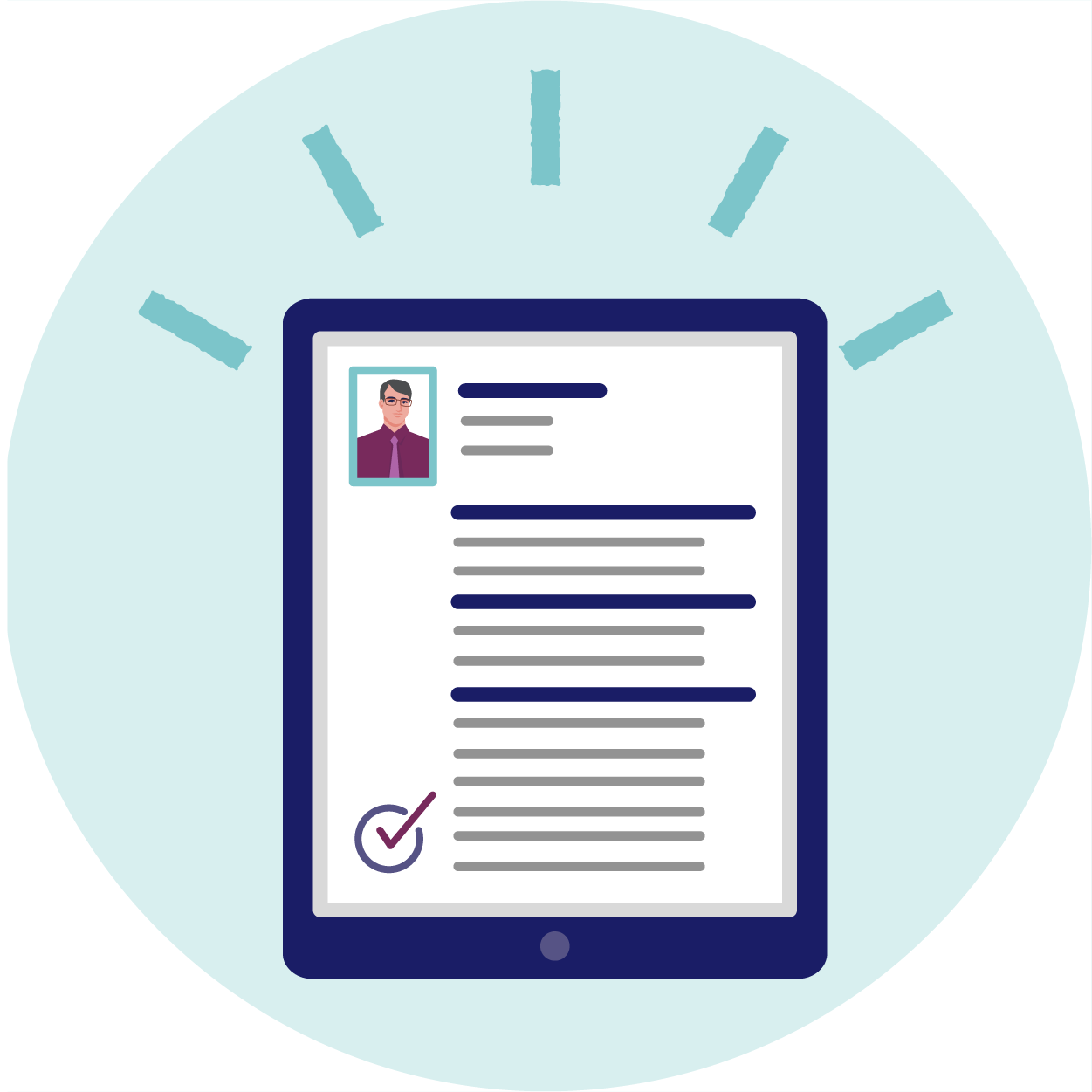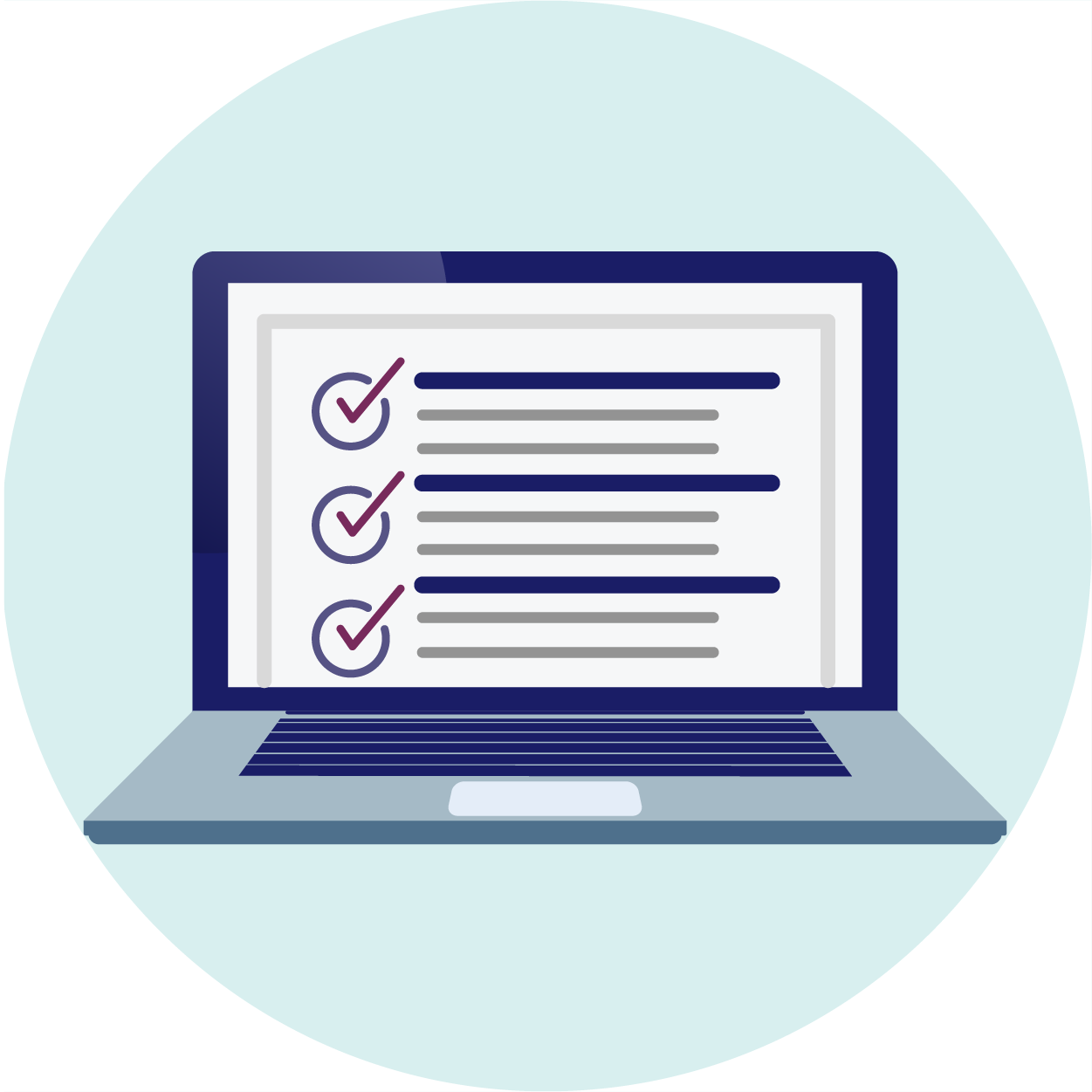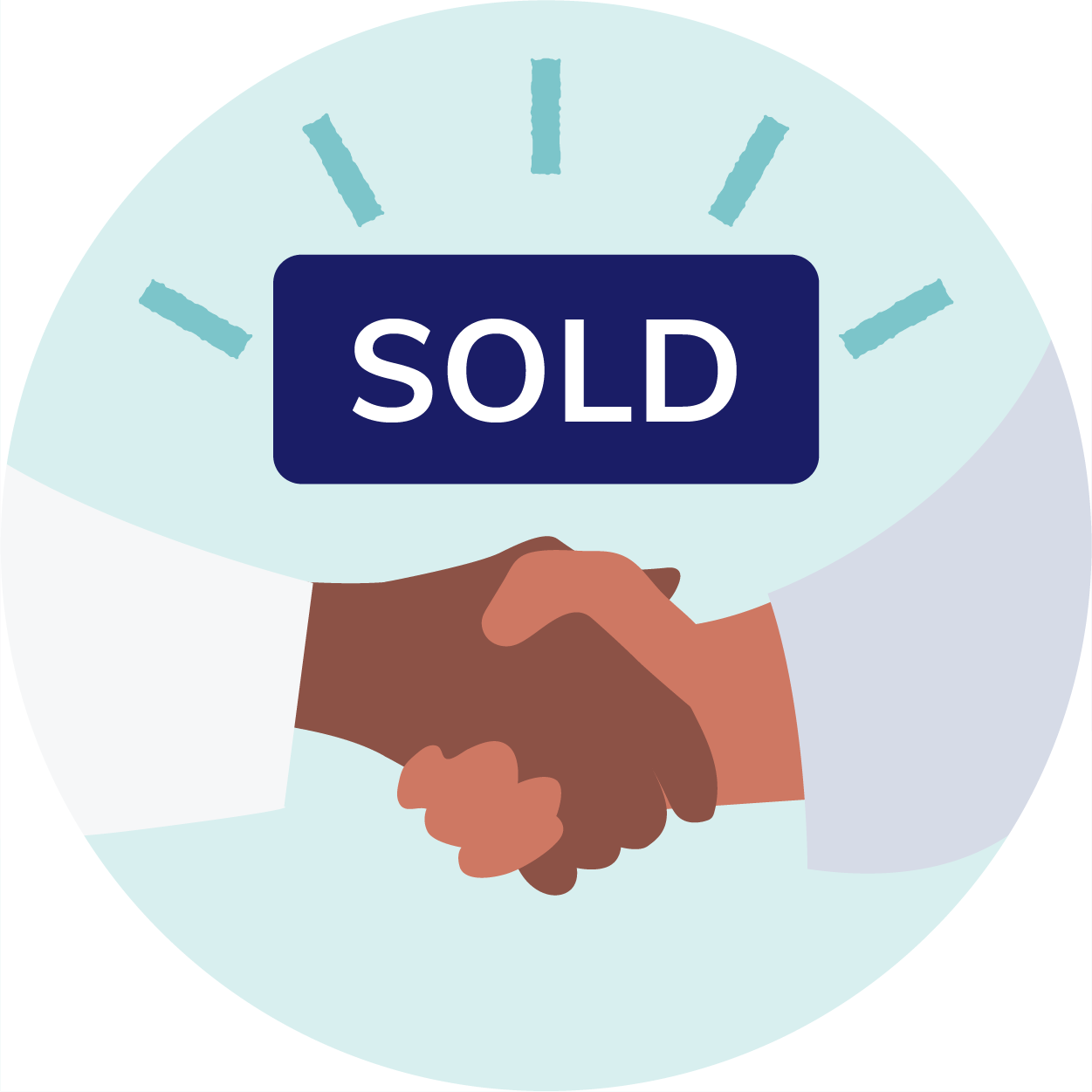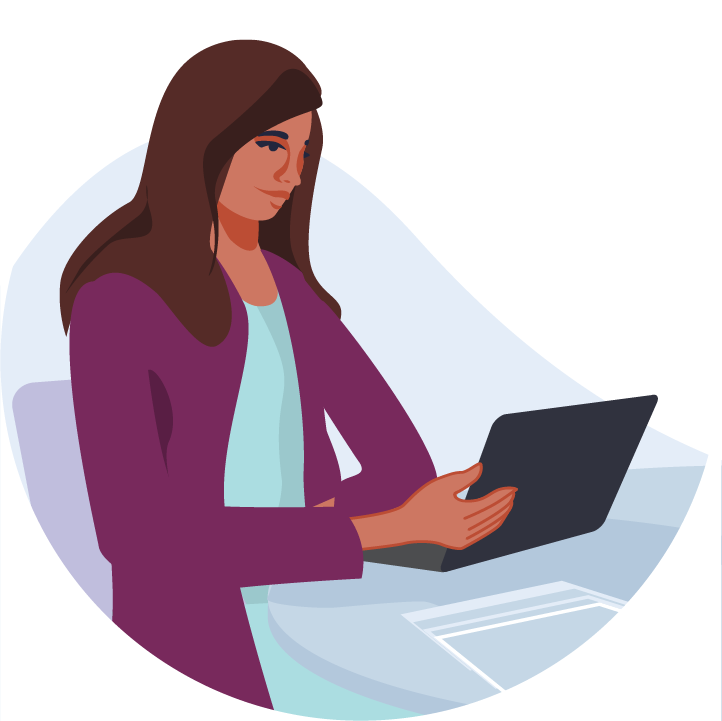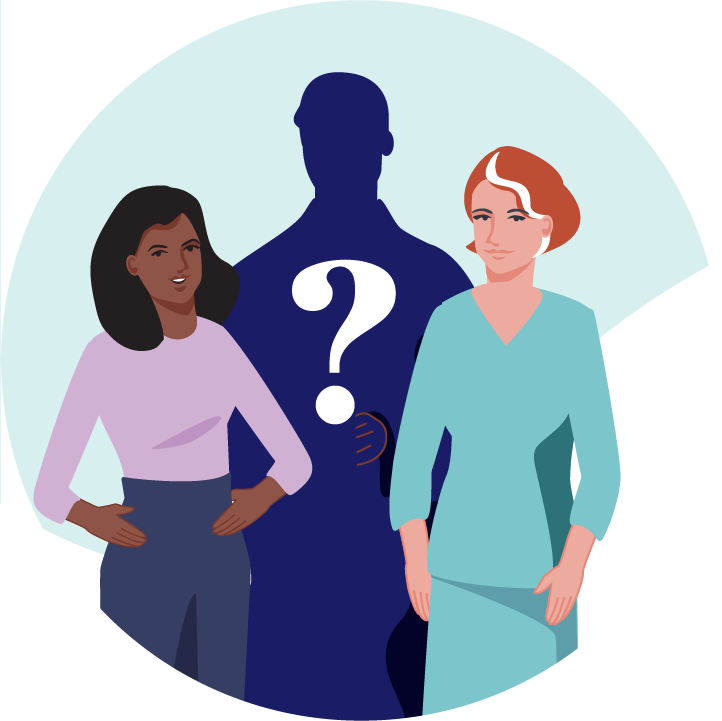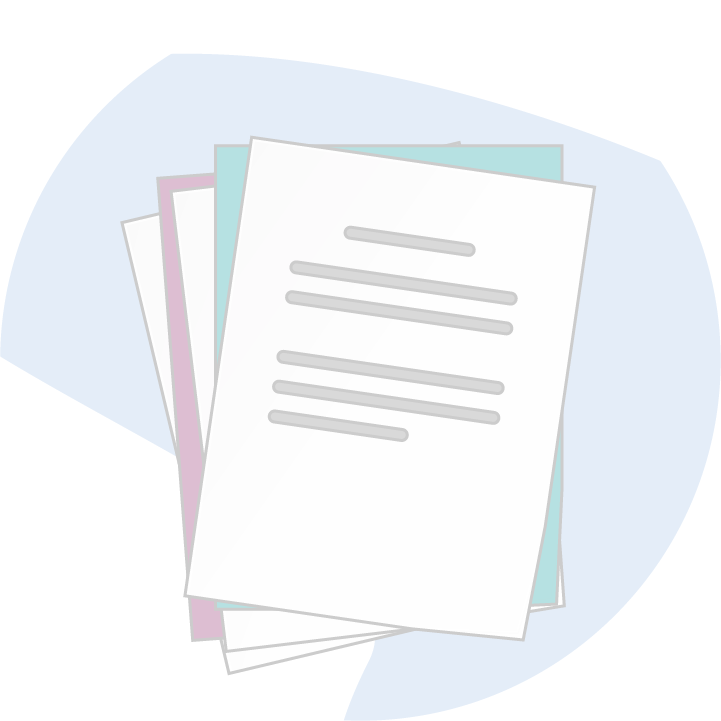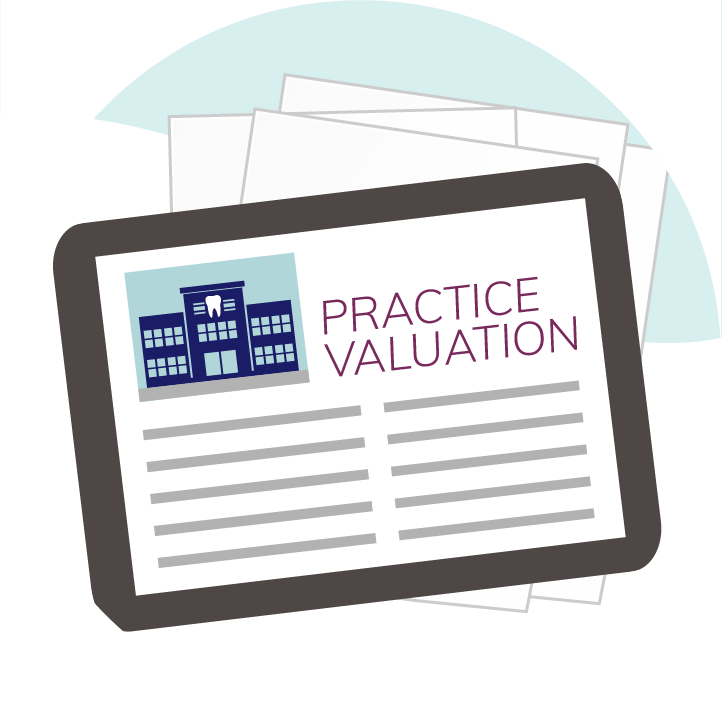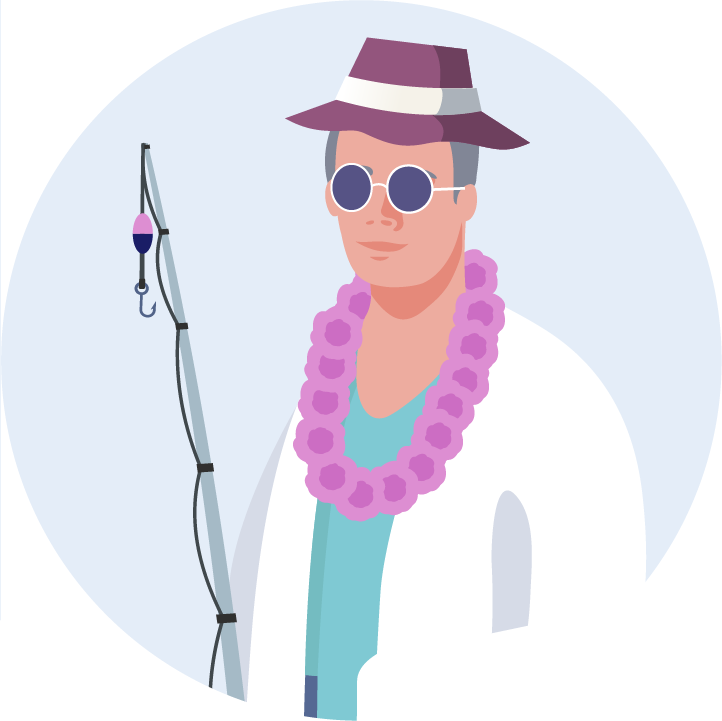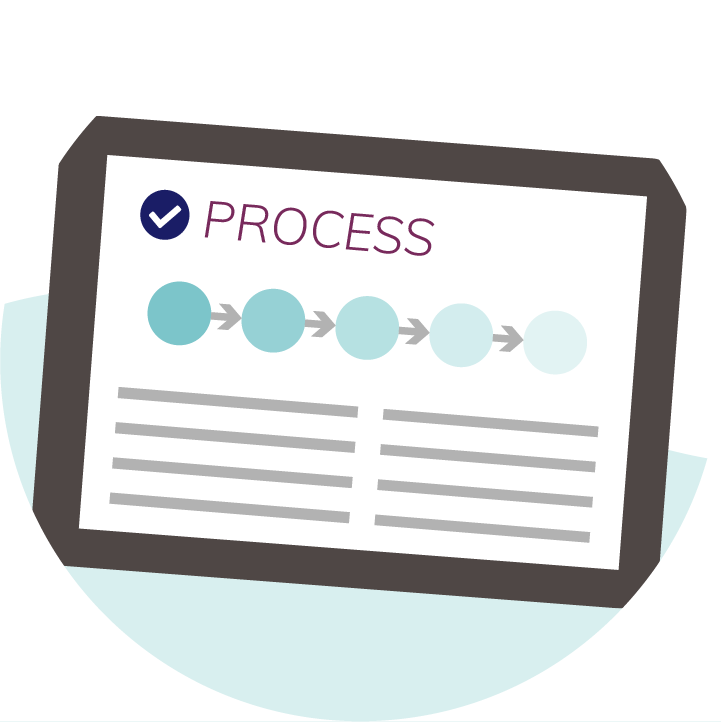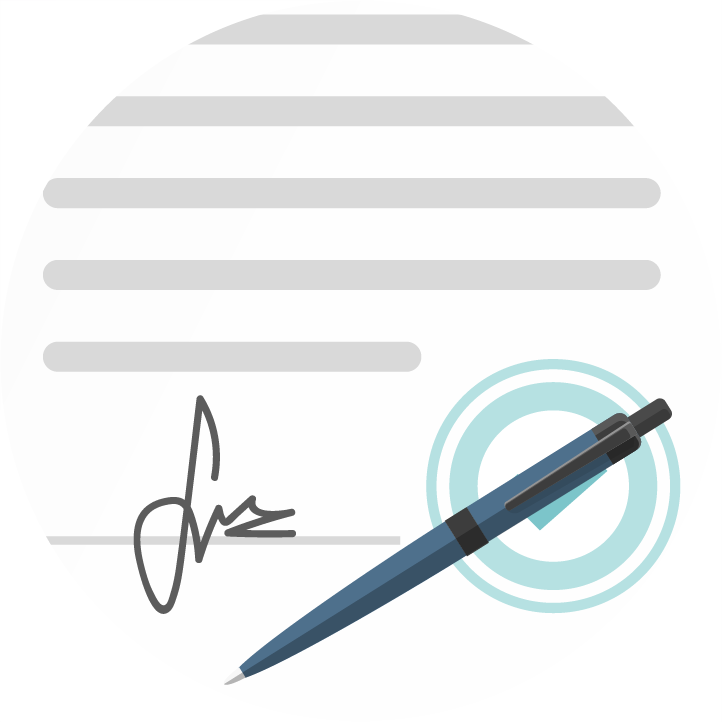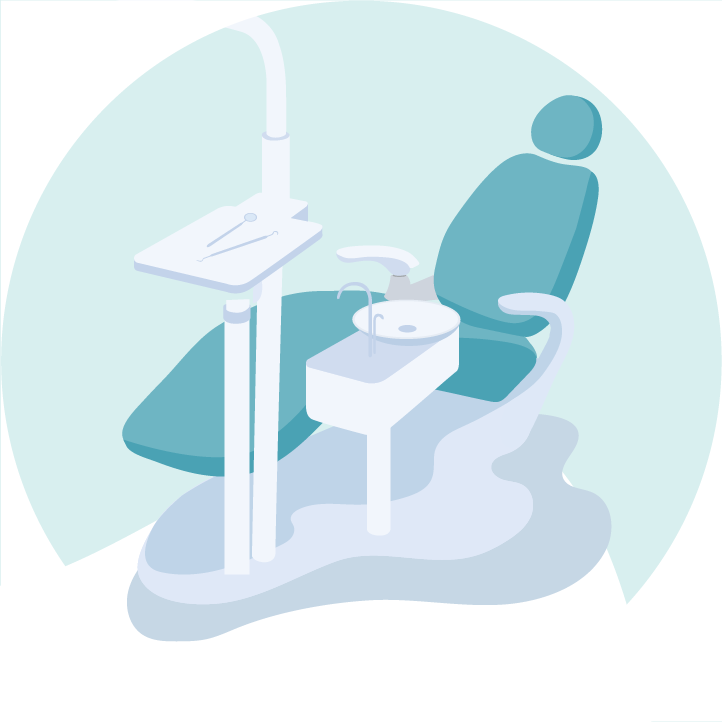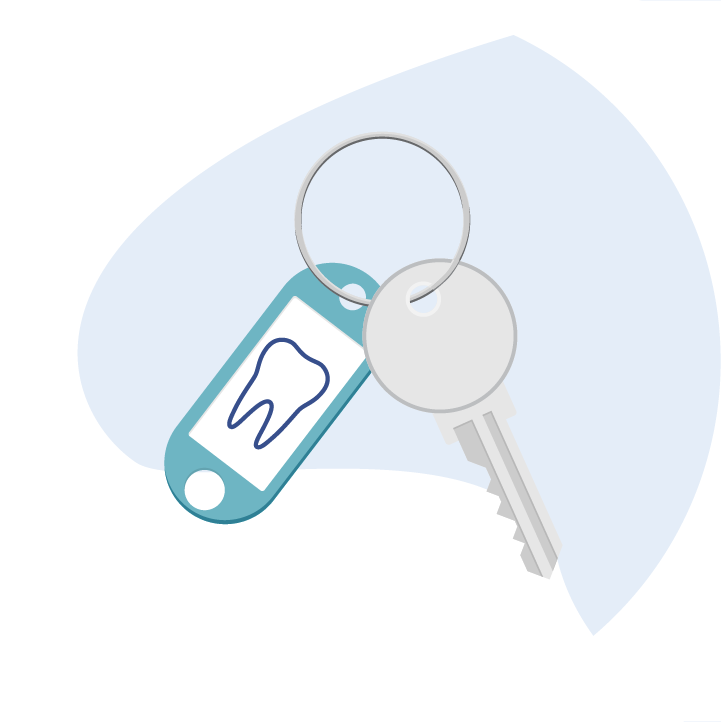 Icons for the service's proprietary platform and website.